Gainesville Gas Line Installation
Quality Plumbing of Gainesville Inc. provides the highest-rated gas line installation service in Gainesville and throughout North Central Florida. As a family-owned Gainesville plumbing company that has operated in the area for more than 35 years, Quality Plumbing of Gainesville Inc. places importance on excellent customer service and overwhelming customer safety. If you need a new gas line installed or an old one inspected or replaced, our professional employees have years of experience and knowledge to keep you and your family safe.
Residential Plumbing Solutions
Maintaining gas lines is an integral part of property maintenance. A plumber should inspect gas lines at least once a year. During the inspection, a qualified technician will look at the gas piping for any damage or potential leaks, and advise you on whether gas line replacement is necessary.
When it comes to gas line repair, there's no time to waste. Gas leaks can be hazardous, so it's important to schedule repairs ASAP. If you notice any gas leak symptoms between inspections, contact us immediately.
Common Gas Leak Symptoms
Rotten Egg Smell
Hissing Noise Near Gas Line Connections
Cold Supply Line
Lower Gas Pressure On The Stovetop
Dying Landscape In Just One Area
Gas Leak Detector Activated
Outdoor Gas Line Installation
There are so many outdoor fixtures that can bring the comforts of your home to the outdoors, but heating is one of the best ones, especially during a chilly North Florida winter. Our skilled technicians can install new natural gas lines attached to several outdoor appliances, including the following.
Spa Heaters
Pool Heaters
Custom Fire Features
Benefits Of Gas Plumbing In Gainesville
Debating whether to take the plunge into a gas or liquid petroleum system? Water heaters that use natural gas have a faster recovery rate, which means your family members can get ready faster in the morning. And when Florida's hurricanes and tropical storms hit, you'll still have access to hot water and your cooking appliances, even when the electricity is out. And, of course, relying on gas systems can help you manage your energy bill more efficiently.
Contact Quality Plumbing of Gainesville Inc. for more ways gas installation can benefit your home.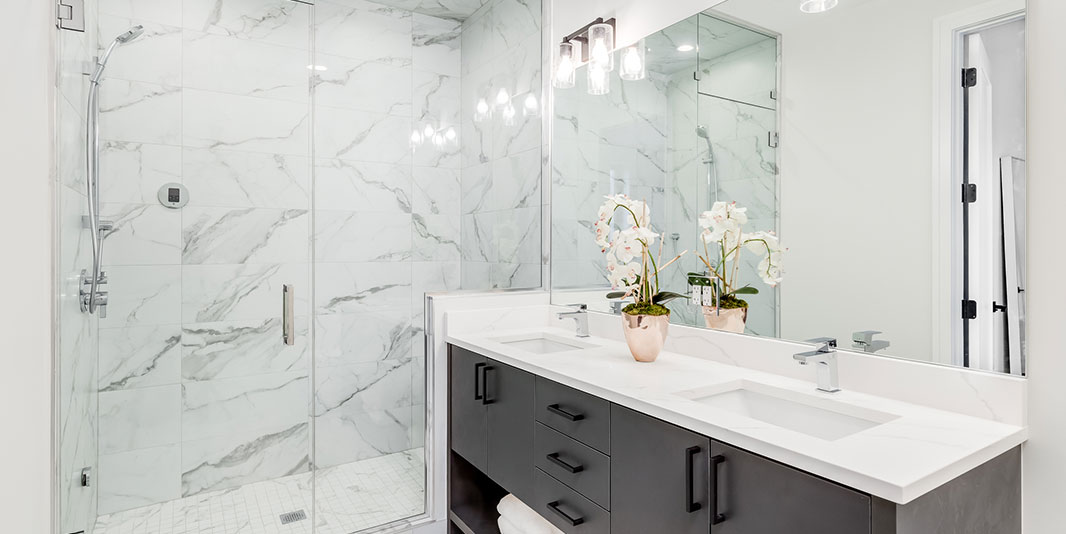 Customer Satisfaction & Quality Work Are Our Highest Priorities
Start Saving Today With Our Online Printable Coupons
Quality Plumbing of Gainesville Inc. can take care of any residential or business plumbing needs, from routine service or maintenance to emergency repairs throughout Gainesville and the greater North Central Florida region.
Plumbing Emergencies Happen 24/7
Our experienced plumbers in Gainesville can help you when you need it the most with 24/7 emergency repairs.
Get Service Now!