Faucet & Sink Repairs & Replacements In Gainesville, FL
Faucets and sinks in bathrooms and kitchens are crucial for everyday life, from hygiene to washing objects such as dishes. While faucets and sinks may seem like simple mechanisms, many issues can arise in them. If issues are not repaired in a timely manner, they can spread further affecting the plumbing and other areas of your home or business. Rather than dealing with water issues in your home or business due to faulty sinks or faucets, contact Quality Plumbing of Gainesville Inc. We provide you with plumbers Gainesville, FL, homeowners, and business owners can rely on.
Residential Repairs & Installations
If your home has faulty sinks or faucets in need of repair, our Gainesville plumbers can get the job done. Faulty faucets often leak and if not repaired in time, can cause water and mold damage to your home. Water and mold damage can be time-consuming and expensive to repair, so it is best to avoid it at all costs by repairing a faulty faucet as soon as possible. Sinks work in conjunction with faucets so it is just as important that they remain in good condition. Leaking, shifting, or cracked sinks can be more than just an inconvenience, they could also lead to damage to your property. If a faucet or sink in your home is worn out beyond repair, we can install a new one. We have the experience and tools to correctly install any plumbing fixtures so you don't experience the same issues that you did with your damaged faucets or sinks.
Commercial Repairs & Installations
Leaking water from a broken faucet or sink can eat into your business's finances every month. A faulty faucet can also lead to decreased water pressure. Not having sufficient water pressure could affect the comfort of your customers, as well as impede or slow down certain necessary activities that require running water. If your commercial establishment has any damaged faucets or sinks, contact our plumbers in Gainesville. We can make any necessary repairs or install new fixtures. We can also help you install new faucets or sinks if you wish to upgrade them simply for aesthetic purposes or for more water-conserving alternatives.
When To Repair Your Faucet Or Sink?
A broken faucet or sink can lead to higher monthly water bills due to lost water. It can also cause more expensive and complicated issues if not repaired in time. Because of this, it is important to stay attentive to any issues to your sinks or faucets. Some of the most common issues that affect these fixtures include the following.
Signs You Need Faucet & Sink Repairs
Rusting
General Wear & Tear After Years Of Use
Build Up Of Mineral Deposits
Broken Or Damaged Gaskets
Plumbing Gainesville, FL, Residents Can Trust
At Quality Plumbing of Gainesville Inc., we have the knowledge, experience, and equipment to handle your plumbing repair and service needs in a timely manner. We understand the importance of having properly working faucets and sinks and strive to provide our customers with the highest quality services. Contact us today for plumbers Florida homeowners and business owners can depend on.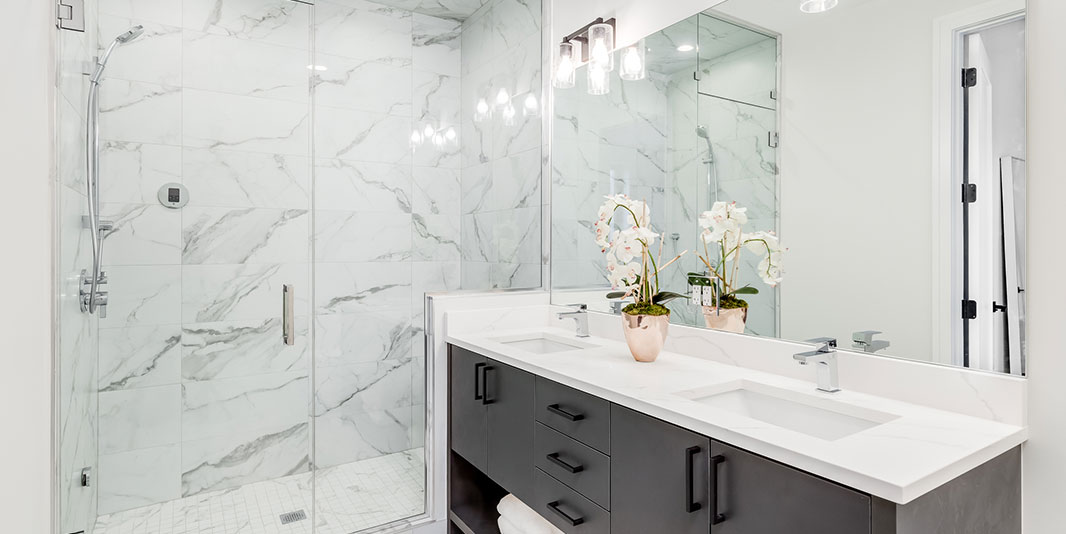 Customer Satisfaction & Quality Work Are Our Highest Priorities
Start Saving Today With Our Online Printable Coupons
Quality Plumbing of Gainesville Inc. can take care of any residential or business plumbing needs, from routine service or maintenance to emergency repairs throughout Gainesville and the greater North Central Florida region.
Plumbing Emergencies Happen 24/7
Our experienced plumbers in Gainesville can help you when you need it the most with 24/7 emergency repairs.
Get Service Now!