Gainesville Water Heater Repairs & Services
At Quality Plumbing of Gainesville Inc., we provide service for all your water heater service, repair, and installation needs. If your hot water heater isn't heating properly or leaking, contact us immediately. A malfunctioning hot water heater may just need some simple plumbing maintenance, which is why we recommend Florida residents should have their systems serviced regularly. Or if your hot water tank isn't enough for your family's needs, we can install a tankless water heater that provides a nearly limitless hot water supply.
Water Heater Leaks
A water heater often goes unnoticed until it stops working properly, and by the time you realize you're out of hot water, it might be too late. A steady leak can quickly flood if your water heater is in an out-of-the-way corner or utility closet, which can cause permanent damage to your floors. It may not always be obvious whether a water heater can be immediately repaired or will need replacement, so it's always best to contact the water heater professionals at Quality Plumbing of Gainesville Inc.!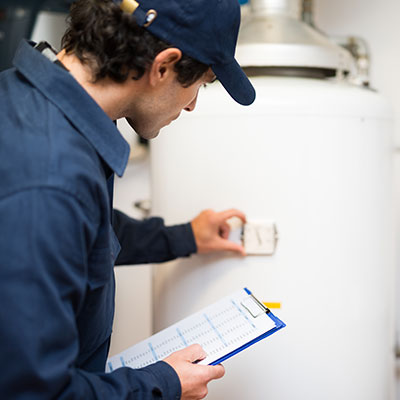 Hot Water Heater Installation
Hot water isn't just a luxury in North Central Florida. We all need hot water for cooking, cleaning, laundry, and personal hygiene. Without a properly functioning water heater, your family may experience discomfort and inconvenience, but also potential health risks if the problem is left unchecked. At Quality Plumbing of Gainesville Inc., we care about the comfort and safety of our clients, so we always work diligently to provide you with the Gainesville plumbing repairs your hot water heater requires. Plus, we can easily recommend a new hot water heater that will meet your family's needs and lifestyle. As a bonus, we'll install it for you, so you can get back to your hot showers in no time!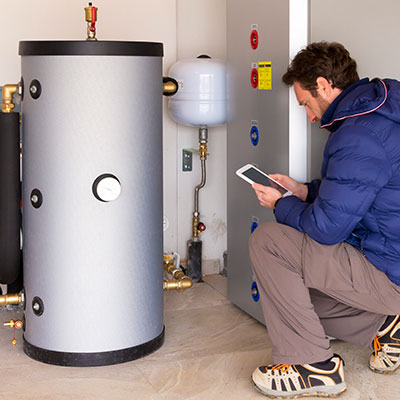 Replacing Your Water Heater
While many components of a hot water heater can be easily replaced or repaired by Quality Plumbing of Gainesville Inc.'s expert technicians, consistent failure to function could point to needing a new hot water heater. A hot water heater tank, of course, cannot be repaired, so if your tank has rusted or sprung a leak, you'll want to act quickly before you're faced with water damage or skyrocketing utility bills. Older hot water heaters may still be functioning, but many of them do not work as efficiently as their modern counterparts, which means you could be wasting a lot of money heating water in an outdated heater. NPE Series tankless water heaters boast the highest energy efficiency in the industry — up to 0.97 UEF / 0.99 EF. They also come with 15 years of the industry's strongest warranty, and because they're made from stainless steel, these dual heat exchangers outlast copper.
How To Tell If You Need A New Water Heater
Not sure whether you need a new water heater installed? No worries! There are a few telltale signs home and business owners should be aware of that might mean it's time for a water heater replacement. Below are a few common signs you may need a new water heater.
Rusty Colored Water
Hot Water Doesn't Last As Long As It Used To
Water Heater Is Over A Decade Old
Strange Noises From Water Heater
Puddles Around Unit
Constant Need For Water Heater Repairs
Residential Plumbing In Gainesville, FL
At Quality Plumbing of Gainesville Inc., we have an extensive line of hot water heaters available so you can update your home to a new, more efficient system. Don't settle for cold showers. Contact us for all your water heater repair and service needs!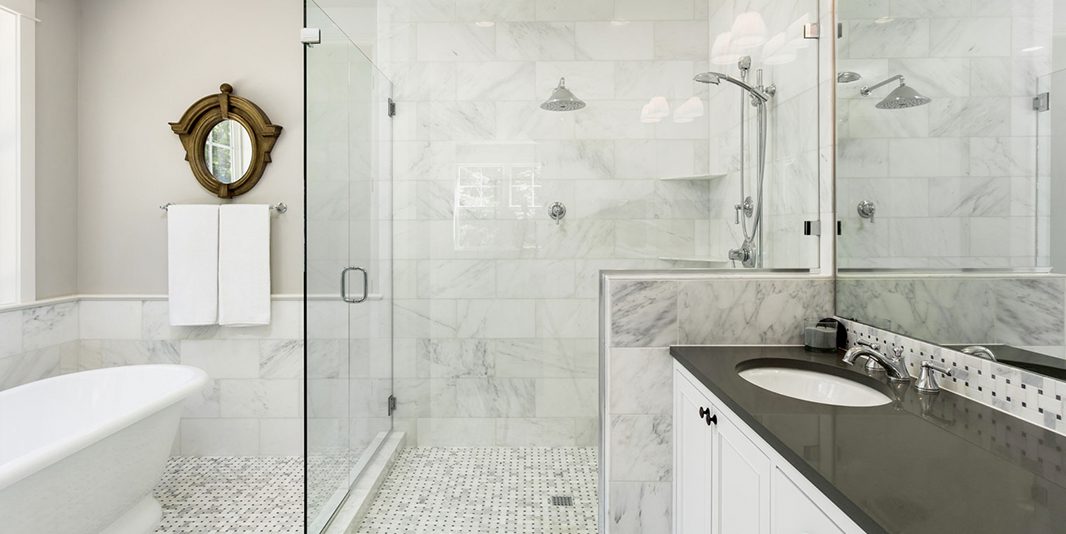 Customer Satisfaction & Quality Work Are Our Highest Priorities
Start Saving Today With Our Online Printable Coupons
Quality Plumbing of Gainesville Inc. can take care of any residential or business plumbing needs, from routine service or maintenance to emergency repairs throughout Gainesville and the greater North Central Florida region.
Plumbing Emergencies Happen 24/7
Our experienced plumbers in Gainesville can help you when you need it the most with 24/7 emergency repairs.
Get Service Now!