Professional Sewer & Drain Cleaning In Gainesville, FL
Showers, tubs, toilets, sinks, and floor drains are no match for the team at Quality Plumbing of Gainesville, Inc. Blockages can often result from the buildup of materials and deposits, but pipe corrosion could also be the cause. Before you pour expensive and toxic cleaners down the drain, let our plumbers get to the root of the problem. And if foreign objects are accidentally flushed, or a wedding band is dropped down the drain, we can clear the clog and help you get the item back before it disappears forever.
Our plumbing company provides comprehensive residential and commercial plumbing services designed to optimize your drainage system. Each of our plumbers is expertly trained to remove even the most stubborn clogs and get your drain working again in tip-top shape.
Contact us today to schedule drain cleaning.
Causes Of Clogged Drains
Shower drains, kitchen sinks, and floor drains are designed to last, so when a clog happens, get it fixed right away. While small clogs can typically be remediated with a plunger or snake, bigger clogs could indicate larger plumbing problems and should be dealt with by professionals. There is a wide range of items that can cause clogged drains in the kitchen or bathroom, including the following.
Keep These Out Of Your Drains
Rice
Pasta
Eggshells
Cooking Grease
Soap Scum
Hair Strands
"Flushable" Wipes
Feminine Hygiene Products
When Do I Need Drain Repairs?
Most clogs, big or small, can be fixed with a complete drain cleaning. However, there are times when a blockage is severe enough to warrant drain repairs instead. Our plumbers can inspect your home or business' pipes and drains to determine the extent of damage and come up with the best solution to get your plumbing in working condition. Signs you need drain repair include the following.
Constant Clogs
Poor Or Slow Drainage
Frequent Plumbing Backups
Pungent, Foul Odors
Decrease In Water Pressure
Overflowing Water From Sinks, Toilets & Tubs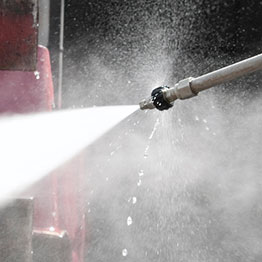 High Pressure Water Jets
At Quality Plumbing, we use only the most efficient, state-of-the-art tools for each job. So when it comes to cleaning drains and sewer lines quickly and effectively, we rely on high-pressure water jet cleaning. Using a flexible hose and modern complex pumps, water is forced through the drain or sewer line, allowing us to clear even the toughest clogs. Our equipment is unique in that we can completely control the level of pressure used so your working pipes are unharmed in the process. And for pipes that are already corroded or defective, we can replace the line for you.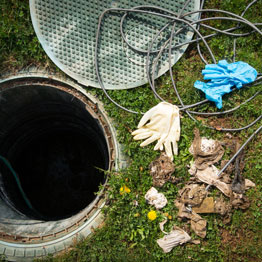 Sewer Line Replacement
Our expert service makes even sewer line replacements a breeze. We can recommend many methods of line replacement that will meet the needs of you and your family, and even a collapsed sewer line is no problem for our team. So whether we're digging in your front yard or in front of your office building, you can trust our service to be prompt and efficient.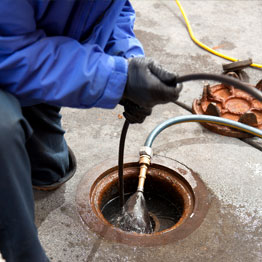 Video Camera Pipe Inspection
Video camera pipe inspection is a common technique used to discover an underlying problem that may be causing clogs, stoppages, or a slow drain. Drain pipes that are cracked, corroded, or even collapsed can be easily identified with this technique, and our technicians can even determine if roots have caused damage to a pipe. In addition, clogs can be caused by larger objects that have been accidentally flushed, including clothing. If you have a clogged or slow drain sewer pipe, contact us right away as escaping fumes can be dangerous to your health.
24-Hour Gainesville Plumbing Services
If you're having problems with a clogged, broken, or corroded drain or sewer pipe, contact Quality Plumbing of Gainesville Inc., for reliable, high-quality emergency plumbing services. Fumes seeping from a clogged or slow-drain sewer pipe can be dangerous to your health, so contact us right away.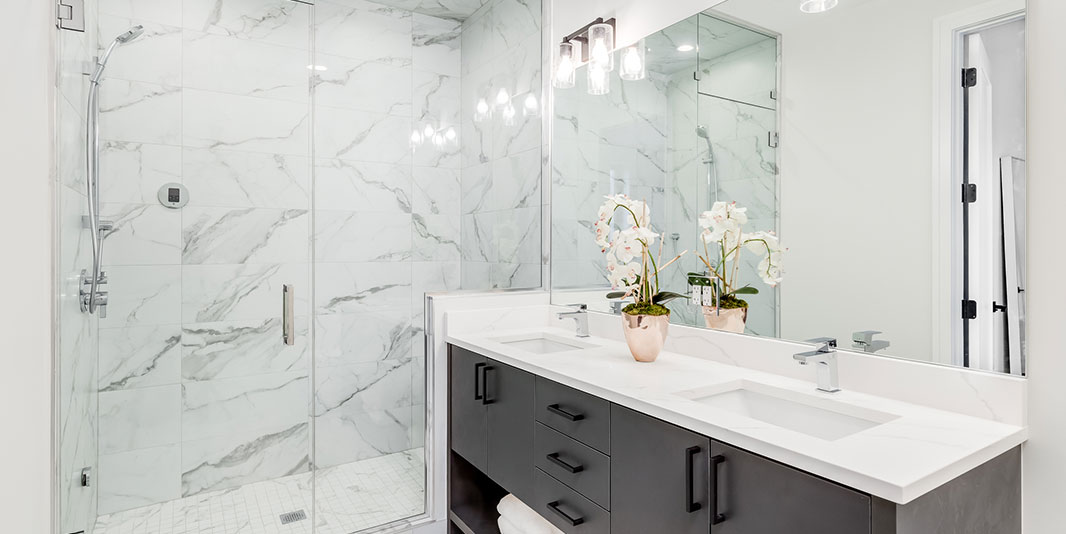 Customer Satisfaction & Quality Work Are Our Highest Priorities
Start Saving Today With Our Online Printable Coupons
Quality Plumbing of Gainesville Inc. can take care of any residential or business plumbing needs, from routine service or maintenance to emergency repairs throughout Gainesville and the greater North Central Florida region.
Plumbing Emergencies Happen 24/7
Our experienced plumbers in Gainesville can help you when you need it the most with 24/7 emergency repairs.
Get Service Now!