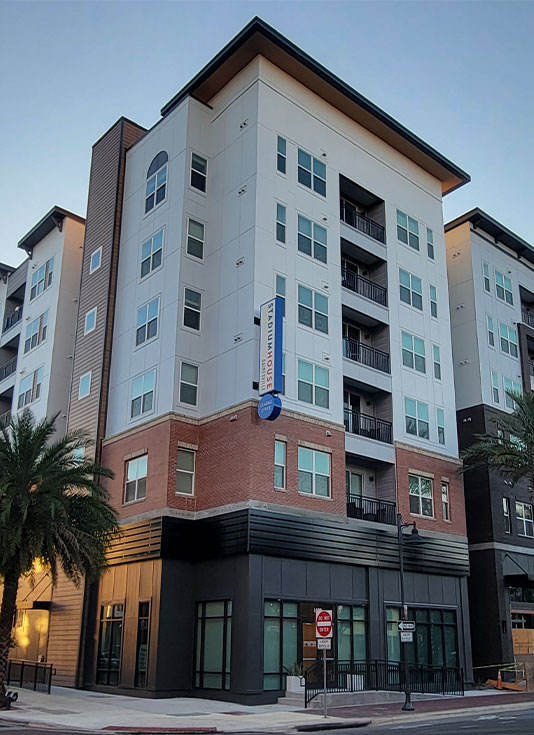 Multi-Family Plumbing Services
Browse through our project gallery to see some of the multifamily residential projects we've helped construct. As Gainesville's top plumbing company, our plumbers boast ample experience in a wide variety of projects including, but not limited to, the following.
Multi-Family Apartment Buildings
Upscale Student Housing
Lifestyle Condominiums
Luxury Retirement Communities
Mixed-Use Developments
Conventional Apartment Communities
All throughout the State of Florida, you can find iconic multi-family properties that we've helped create, renovate or improve with high-quality plumbing services, including several luxury apartment communities near the Florida State University campus; Egret Landing Condominiums in Horseshoe Beach; Lux13 Apartments, offering an upscale way of living in Gainesville; Oak Hammock, a resort-style retirement community at the University of Florida; Orchid Run in Naples; Lost Lakes in Jacksonville; and the ever-impressive and lavish The Estates at Heathbrook apartments in Ocala, among numerous additional multi-family properties!
With so much experience under our belts, there's no job too big or too small for our Gainesville plumbers! Let us help you bring your next residential project to life. Contact us today to schedule multifamily plumbing services!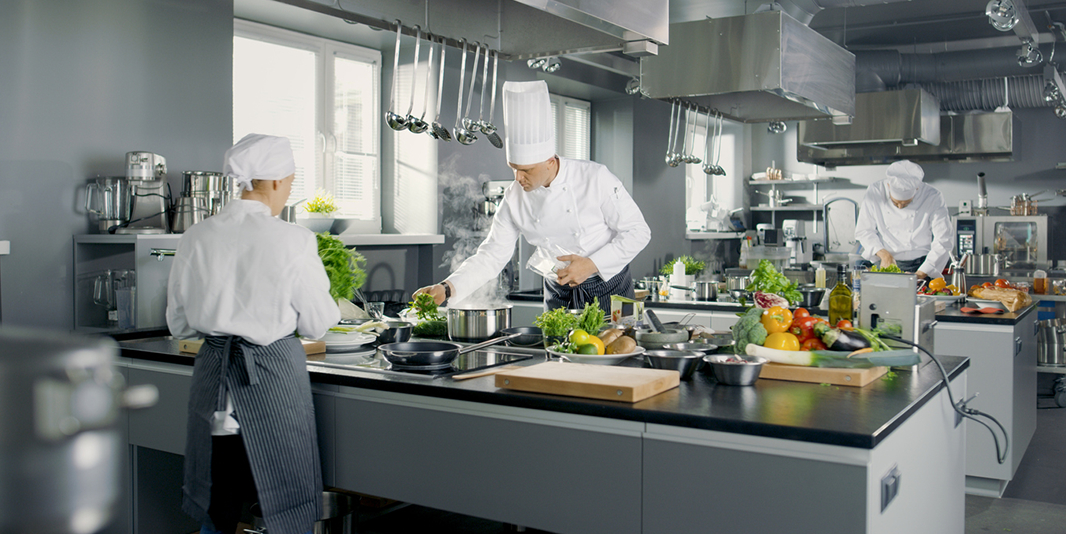 "Quality Plumbing performed routine maintenance including draining hot water heater (in attic). They were friendly, efficient and very good at cleaning up. The water heater was installed a couple of years ago by another company with the drain valve sitting on top of the drip pan. They had to move the 300 lb tank slightly to connect the drainage hose to the drain valve. They also repaired a shower head and tightened up a couple of loose faucet handles as we went through our prevention plumbing checklist compiled in part by Quality Plumbing. I give the company an outstanding rating."

– Mark W.
Start Saving Today With Our Online Printable Coupons
Quality Plumbing of Gainesville Inc. can take care of any residential or business plumbing needs, from routine service or maintenance to emergency repairs throughout Gainesville and the greater North Central Florida region.
Plumbing Emergencies Happen 24/7
Our experienced plumbers in Gainesville can help you when you need it the most with 24/7 emergency repairs.
Get Service Now!