Gainesville Sewer Line Replacement
Give Your Plumbing A Fresh Start
Sewer lines often go neglected by property owners and homeowners. Out of sight, out of mind. And many may not fully understand the maintenance involved, which leads to sewer systems becoming neglected and worn out. We specialize in professional sewer line repair and replacement for residential and commercial plumbing purposes. Whether you have a severe blockage, a collapsed sewer line, or need a new sewer line installation for commercial or multi-family construction, call Quality Plumbing of Gainesville Inc.
Our experienced and courteous technicians will schedule appointments at your convenience to quickly handle any plumbing issues. We work with homeowners, property owners, business owners, developers, and even contractors to provide professional and reliable plumbing services, which has made us a staple in Gainesville, Alachua, and the surrounding North Central Florida region.
Identifying Sewer Line Damage
Sewer lines can become damaged for many reasons, and it's important to be aware of both the causes and signs of sewer line damage so that you can get repairs ASAP. The most common reasons for sewer line damage include:
Extreme Temperatures: Even in North Central Florida, temperatures can drop suddenly, causing freezing temperatures that can burst pipes or cause the ground around them to shift, resulting in a sewer line break.
Pipe Clogs: Back-ups caused by clogs can create undue stress on pipes. If you're experiencing backed-up water in drains or slow draining, a sewer camera inspection can let you know for certain if sewer pipe repairs are needed or if you just need hydro jet drain cleaning to remove clogs efficiently.
Tree Roots: If there are any trees near your sewer line, you run the risk of the roots growing right through them. That's because the tree roots will be attracted to the water inside. The best guarantee is to have the trees removed and replanted further away.
Normal Aging: Over time, pipes will naturally wear down and break. Simple water pipe replacement can be enough if it's caught early with regular inspections.
Contact A Plumber Immediately If You Notice These Signs:
Foul-Smelling Flooding: If it hasn't rained, but you still have flooding in your yard, especially if it has a foul smell, it's most likely caused by a ruptured sewer pipe.
Poor Drainage: Slow draining in a single sink, shower, tub, or toilet might just point to the need for sewer and drain cleaning at that fixture. However, if you're experiencing back-ups at multiple fixtures, there's probably an issue with your main sewer line.
In-Home Water Damage: You may not immediately notice it or may chalk it up to a leak in the roof, but a broken sewer line could cause wet floors or walls.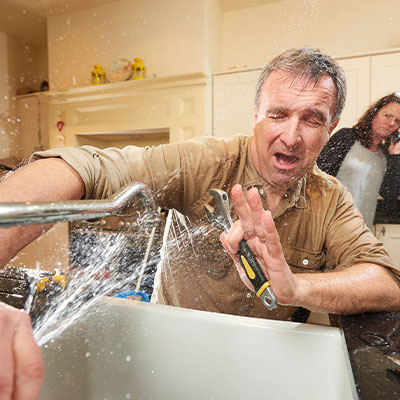 Emergency Plumbing Services
When it comes to sewer line replacement, Quality Plumbing of Gainesville Inc. always uses the most-trusted materials, so your sewer line will last. Our field technicians can provide you with suggestions for which materials will suit your needs the best, and we always give fair and affordable estimates. We are also knowledgeable of and follow local and state laws and codes when replacing a sewer line.
We understand the urgency for a sewer line replacement, which is why we are available 24 hours a day. If you have a sewer line emergency plumbing problem, call us anytime, day or night, and find out why our customers rely on us more than any other drain and sewer line service company in Gainesville.
Full-Service Plumbers In Gainesville, FL
For a thorough inspection of your sewer line prior to the need for replacement, call Quality Plumbing of Gainesville Inc. We can clean and clear the sewer lines to help prevent the need for replacement before the lines crack and break.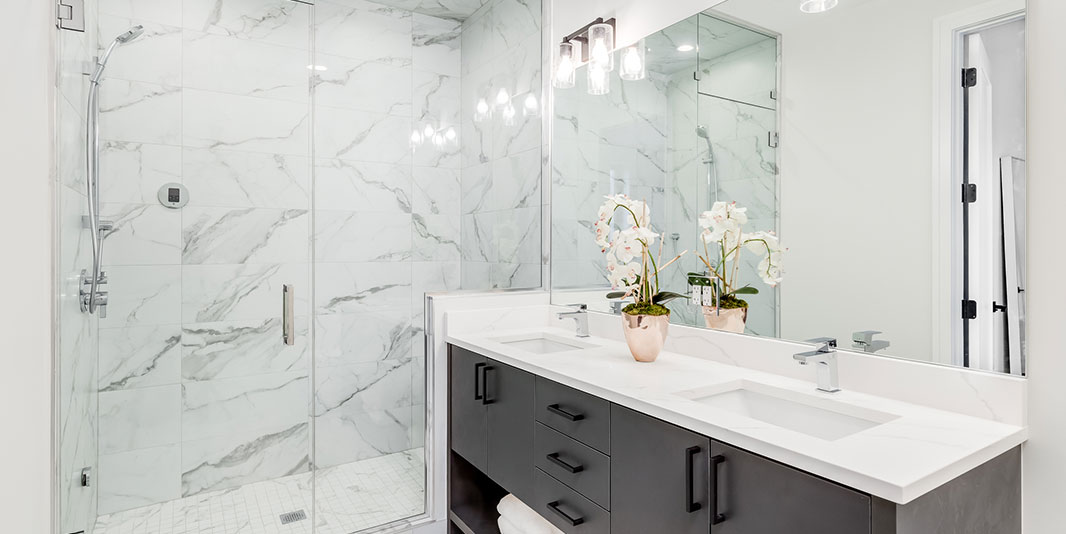 Customer Satisfaction & Quality Work Are Our Highest Priorities
Start Saving Today With Our Online Printable Coupons
Quality Plumbing of Gainesville Inc. can take care of any residential or business plumbing needs, from routine service or maintenance to emergency repairs throughout Gainesville and the greater North Central Florida region.
Plumbing Emergencies Happen 24/7
Our experienced plumbers in Gainesville can help you when you need it the most with 24/7 emergency repairs.
Get Service Now!