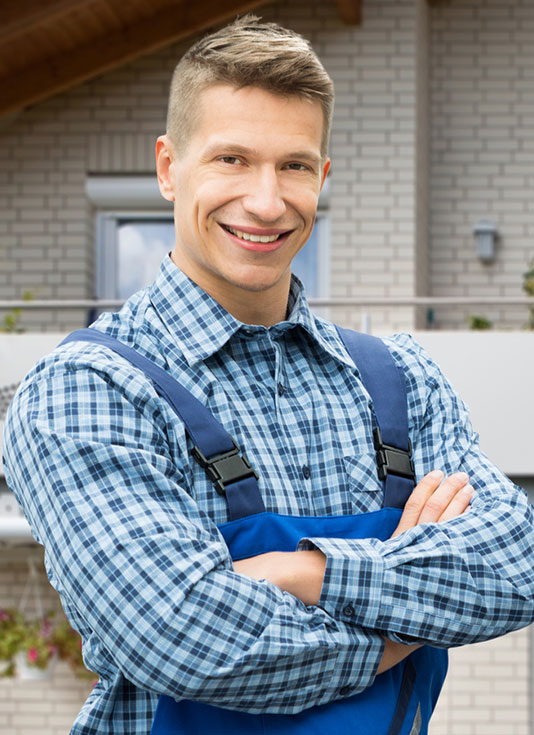 Residential & Commercial Needs
At Quality Plumbing of Gainesville Inc., we understand the importance of high-quality plumbing services. For the convenience of our residents, our plumbing company is a one-stop-shop for all your new construction and remodeling needs. Check out our inventory of superior sinks, water heaters, tubs, faucets, and showers. Our Gainesville plumbers can help you decide which bathroom or kitchen features best accommodate your needs and complement your home, small business, or multi-family dwelling — we also provide emergency plumbing services!
When it comes to installations, repairs, and servicing of gas lines, always turn to a professional to ensure that the job is performed correctly and completed safely. Each of our plumbing technicians is certified to ensure the safety of all of our customers and workers — rest assured we will never put your home or business at risk when repairing or replacing a gas line! Contact us today with any questions regarding residential plumbing or commercial plumbing.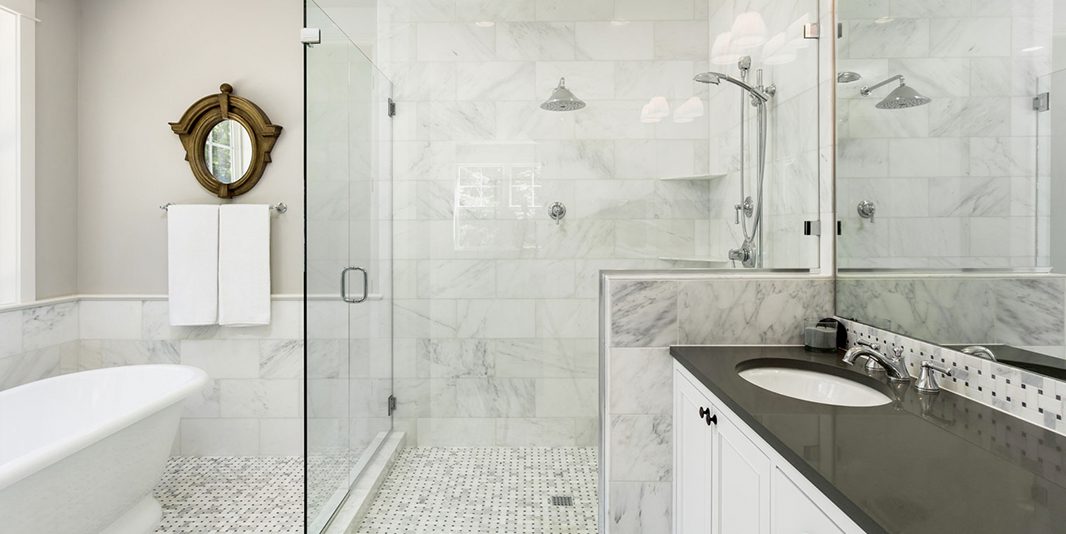 Quality Plumbing of Gainesville Inc. has been a consistent, trusted partner on the majority of our projects. No matter the size of the project, we can rely on them to provide a quality service. It's always a pleasure working with Quality Plumbing of Gainesville Inc."
– Pete M.
Start Saving Today With Our Online Printable Coupons
Quality Plumbing of Gainesville Inc. can take care of any residential or business plumbing needs, from routine service or maintenance to emergency repairs throughout Gainesville and the greater North Central Florida region.
Plumbing Emergencies Happen 24/7
Our experienced plumbers in Gainesville can help you when you need it the most with 24/7 emergency repairs.
Get Service Now!