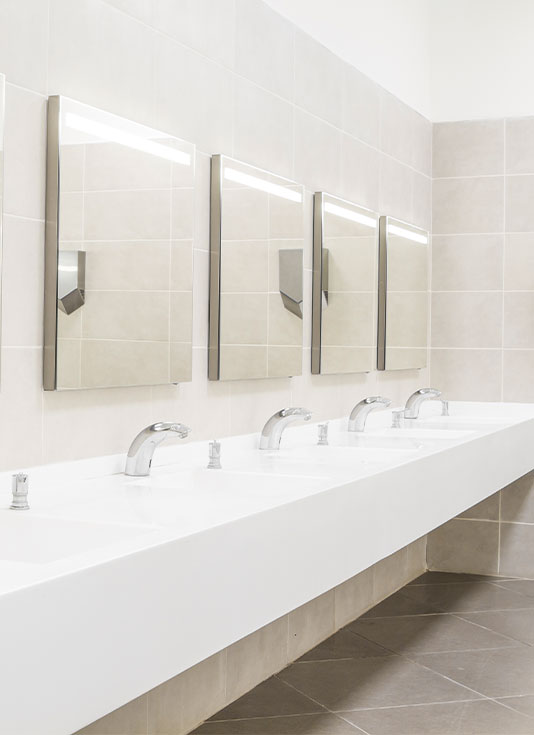 Gainesville Plumbers For New Construction
Browse through our project gallery to discover just how many Florida businesses enjoy top-of-the-line plumbing from Quality Plumbing of Gainesville Inc. Our plumbers in Gainesville, FL, have been a part of many commercial successes, both large and small. Highlights include Lang Jewelers in Gainesville; The Mori Hosseini Center of Daytona State College; Mercedes Benz of Gainesville; Exactech, Inc. of Gainesville; North Florida Regional Medical Center; Ocala Regional Medical Center; and UF & Shands Family Medicine Center in Gainesville.
Despite our state-wide influence, our Gainesville plumbers have always focused on improving our local community. We have been instrumental to the Gator Nation's ongoing development, with projects including the training facilities for the University of Florida's Athletic Association and Southwest Recreation Center, as well as for the Donald R. Dizney Lacrosse Stadium and the James W. "Bill" Heavener Complex. We are also proud to have had a role in the construction of Florida's top educational facilities, including the J. Hillis Miller Health Center Communicore Building and Emerson Alumni Hall at the University of Florida, Lake Nona Middle School in Orange County, and Gainesville's Meadowbrook Elementary School.
No matter the scope of your next project, you can rely on Quality Plumbing of Gainesville Inc. to deliver fast and reliable plumbing services for your new commercial property. Contact us today to schedule commercial plumbing services.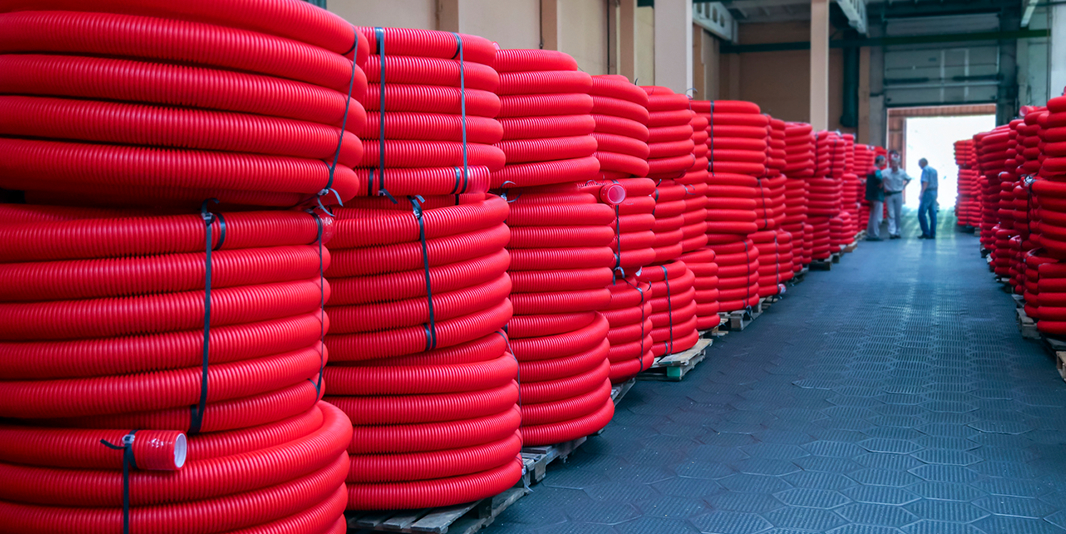 "My initial call to the service department was pleasant and provided me with convenient options. The day of my appointment I received a confirmation call and then a call from the plumber when he was in route. The technician arrived well within the time window we agreed on and was extremely professional – both in his presentation and his work. He explained the problems to me in a way that I could understand and provided options, as well as, an affordable cost-break down. In the short time span he was here he fixed three separate problems: a leaking sink drain, a leaky toilet tank, and a hot water connection that was actually connected to COLD water for the dishwasher. He put down towels to protect his work area, wore shoe-coverings when he was in the house and even dealt with my landlord over the phone. Superb Service."
– Michael Remer, Owner, ComputerCare