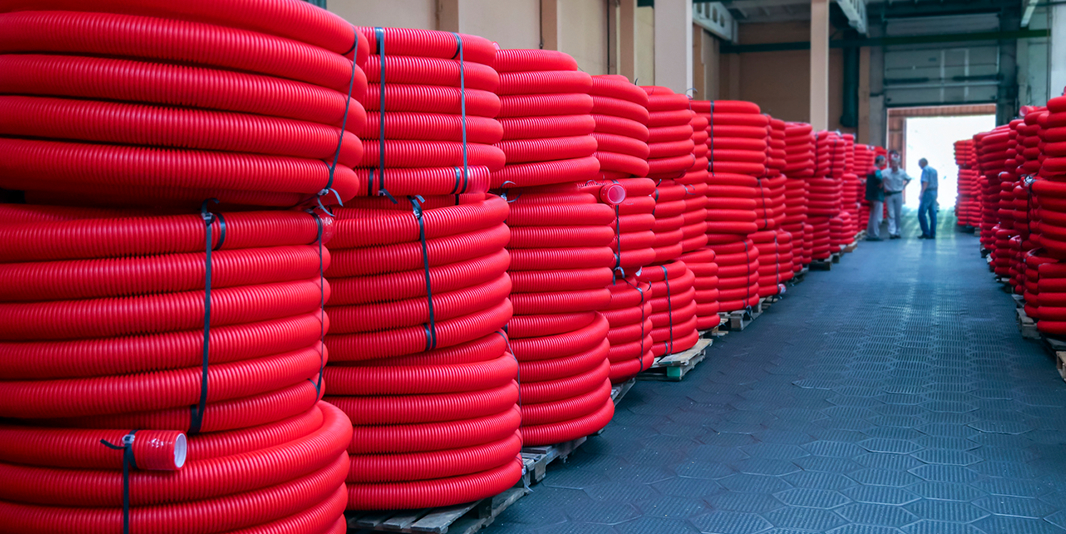 We had an outside tap that broke off on a Friday night. Quality Plumbing repaired it even during dark. Some water was still leaking and the serviceman returned promptly the next day to check his work, which was not the problem. He helped us to find a leak in a toilet that had probably wasted water for quite some time. Great and professional service."

– Andrew G.

Multifamily
We are delighted with the service we received when Quality Plumbing took care of a nearly-new kitchen faucet. The plumber was on time, professional, knowledgeable, friendly, and even called to see if he could install the part (which had to be ordered) earlier than scheduled. I appreciated that Quality Plumbing "paused" the service call while the part was being ordered so we only had to pay one time for the service. I highly recommend Quality and Brian is a real asset!"

– Hannah & Brian P.

Multifamily
Quality Plumbing has serviced our house for 10 years, and it has always had great service and their technicians are always pleasant and very capable. Today we had 2 faucets to repair and 1 faucet to replace, and the technician who came out and fixed everything was very pleasant and did a great job! Highly recommend Quality Plumbing!"

– Miriam T.

Multifamily
Our business contacted Quality Plumbing in regards to three toilets in the office that needed repairs. Quality Plumbing was quick to have someone out the next business day. The plumber gave a courtesy call about 30 minutes before he arrived, and arrived right on time within the time window we were given. After telling him what was going on, he was able to not only fix the issues there on the spot, but he gave a thorough description of what happened, and what he did to fix the problems. We would definitely recommend Quality Plumbing!"

– Kathy L.

Commercial
We had an emergency situation at the school with a water leak. Quality Plumbing sent someone over very quickly. The service representative was great! He was very professional and friendly and got us up and going in a timely fashion. He was the Hero of the day for us! We value our working relationship with Quality Plumbing and their highly trained professionals."

– The Einstein School

Commercial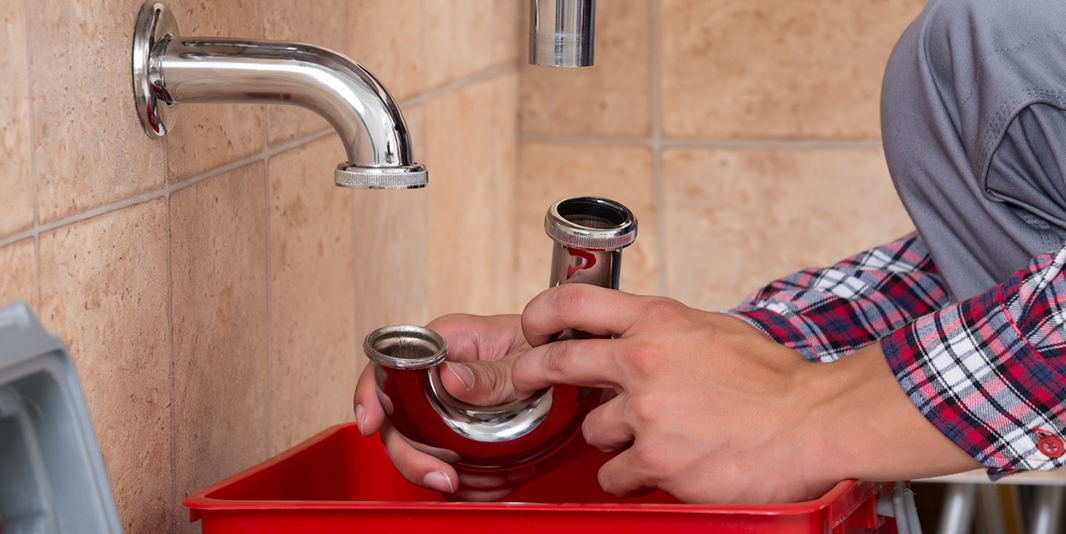 Start Saving Today With Our Online Printable Coupons
Quality Plumbing of Gainesville Inc. can take care of any residential or business plumbing needs, from routine service or maintenance to emergency repairs throughout Gainesville and the greater North Central Florida region.
Plumbing Emergencies Happen 24/7
Our experienced plumbers in Gainesville can help you when you need it the most with 24/7 emergency repairs.
Get Service Now!