(GAINESVILLE, FL JUNE 8, 2022) – Quality Plumbing of Gainesville, Inc., announces the promotion of Frank Andrews to Chief Operations Officer, Preston Nazworth to Executive Vice President, Multi-family Division, and Steve McAleese to Executive Vice President, Construction Operations. With a combined over 90 years of experience in the plumbing industry, these team members provide invaluable expertise and help make Quality Plumbing the leader in the industry it is today.
"I started this business four decades ago with a vision to provide the families and the businesses in this community with the best plumbing service and the highest level of business communication any company can offer, and to do that, you have to have the best team of assembled professionals who not only know every level of their craft but also care deeply about every customer and thrive in a company they are appreciated in. These three gentlemen bring 100% every single day to every single job-big and small-and we look forward to their continued excellence in these advanced roles." Bryan Nazworth, Founder, Owner, and Operator.
Frank Andrews – Chief Operations Officer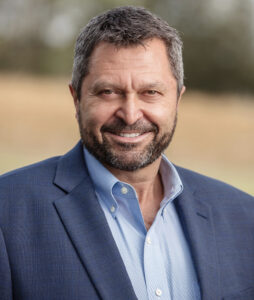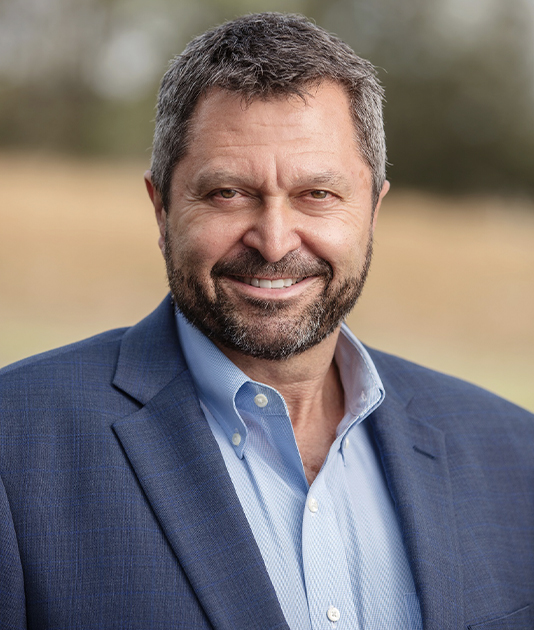 A 30-year veteran of the plumbing construction industry, Frank joined the Quality Plumbing team in 1993 as service and project manager for the multi-family division. During that time, he oversaw over projects, including (three biggest like The Standard, UF Health's Hotel Eleo etc.) In this new position as COO, Frank will oversee operations throughout all of the company's divisions. His primary responsibilities include ensuring divisions and projects are appropriately staffed, quality control measures are properly implemented, and work is completed on time and on budget. He prides himself on fostering staff that incorporates proactive team building, attention to detail and, most importantly, a commitment to exceeding each and every customer's expectations. Frank prioritizes assisting many local charitable and social causes, including Habitat for Humanity, and plays an active role in supporting the Ronald McDonald House Charities of North Central Florida. He holds a State of Florida Plumbing license along with certifications from the University of Florida Training, Research and Education for Environmental Occupations, Development of Water Efficient Technology and Water Conservation Measures and was awarded the Dale Carnegie Award in Human Relations and Outstanding Performance.
Preston Nazworth – Executive Vice President, Multi-Family Division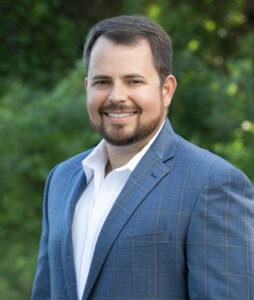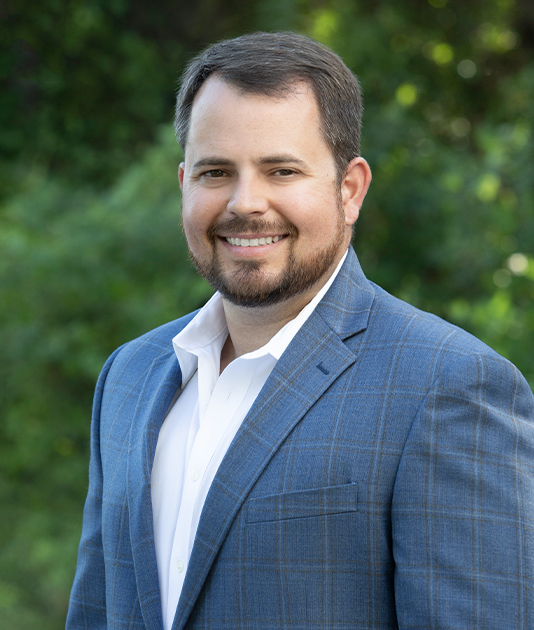 Preston began his career with Quality Plumbing over 20 years ago, learning the company's ins and outs, growing up in the business under his father's, founder and owner Bryan Nazworth, tutelage. During that time Preston has served in various roles and learned the family business from the ground up. Most recently, he served as project manager for the multi-family division but will now expand his responsibilities to oversee all aspects of the company's mixed-use development, student housing, and luxury apartment projects. Preston has a bachelor's degree from the University of Florida and is a Florida State-Certified Plumbing Contractor. He has been an active member of Business Network International (BNI), since 2015. In addition to working with this family-owned company to support various local organizations in the community, Preston enjoys hunting, playing guitar for his band and church, and spending time with his wife Elizabeth and step-daughters, Bailee and Lakelyn.
Steve McAleese Executive Vice President, Construction Operations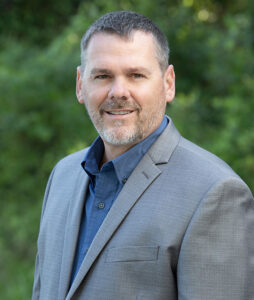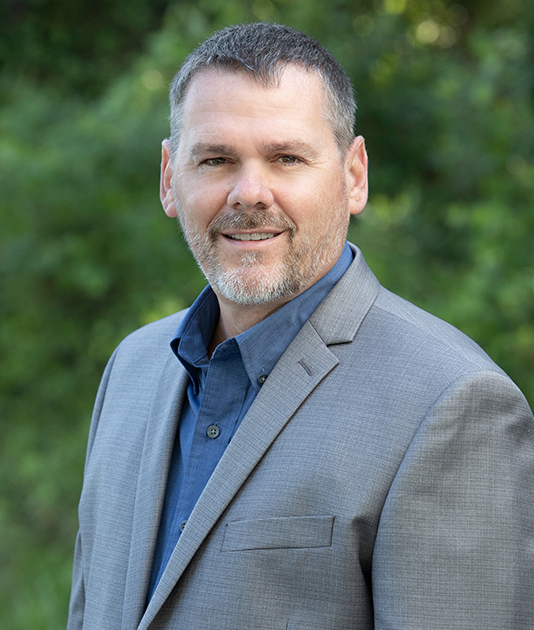 With over 30 years of experience in the plumbing industry, Steve has worked on and managed numerous construction projects, from multi-family housing to schools, hotels, and office buildings to name a few. He began his plumbing career in New York in 1990 and relocated to Florida in 1998, serving in various roles from field plumber to foreman to estimating and completing project management. Steve is a State Certified Plumbing Contractor and State Certified Building Contractor. He is also a Licenced Medical Gas Installer and Licensed LP Gas Master Qualifier. Steve enjoys doing design-build projects where he can use his expertise to provide plumbing systems for owners and developers. As Executive Vice President, Steve's responsibilities include estimating of all new construction projects, negotiating contracts, and overseeing all new construction projects from start to completion. Steve enjoys spending time with his wife Christine and son Dorien, playing golf, hunting, and attending Florida Gator football and baseball games and is a lifelong NY Yankees fan.
Quality Plumbing of Gainesville, Inc. is a family-owned business with over 41 years of experience in the commercial and residential plumbing service and construction industry. They are committed to courtesy, promptness, efficiency, and total communication with their customers. Their certified plumbing technicians are trained in the latest industry techniques and equipment and provide professional plumbing services with convenience and satisfaction. Quality Plumbing of Gainesville Inc. can take care of any residential or business plumbing needs, from routine service or maintenance to emergency repairs throughout Gainesville and the greater North Central Florida region. They are available 24 hours a day.